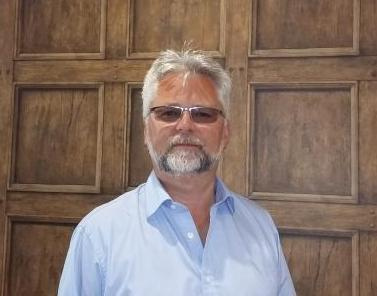 Established 1986, Distinctive Designs has a proven history in interior design.
The owner Michael Edwards, has a wealth of knowledge in both soft furnishings and project management. Originally based in West London for over 20 years, Michael brought his successful interior design business to the island in 2005.
Michael now manages the showroom in Ventnor with his wife, Jill. Here, the business has established a loyal customer base and has overseen several management/refurbishment projects with their skilled, professional team of craftsman.
It has now become a fully fledged restoration and Michael has become a tower of strength and support for us
Mr & Mrs Alexander
We are so pleased that we are hoping to work with them on a project on the mainland
Mr & Mrs Guthrie, Ventnor