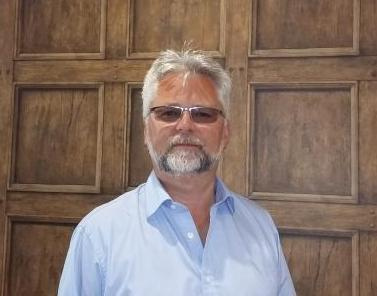 Established 1986, Distinctive Designs has a proven history in interior design.
The owner Michael Edwards, has a wealth of knowledge in both soft furnishings and project management. Originally based in West London for over 20 years, Michael brought his successful interior design business to the island in 2005.
Michael now manages the showroom in Ventnor with his wife, Jill. Here, the business has established a loyal customer base and has overseen several management/refurbishment projects with their skilled, professional team of craftsman.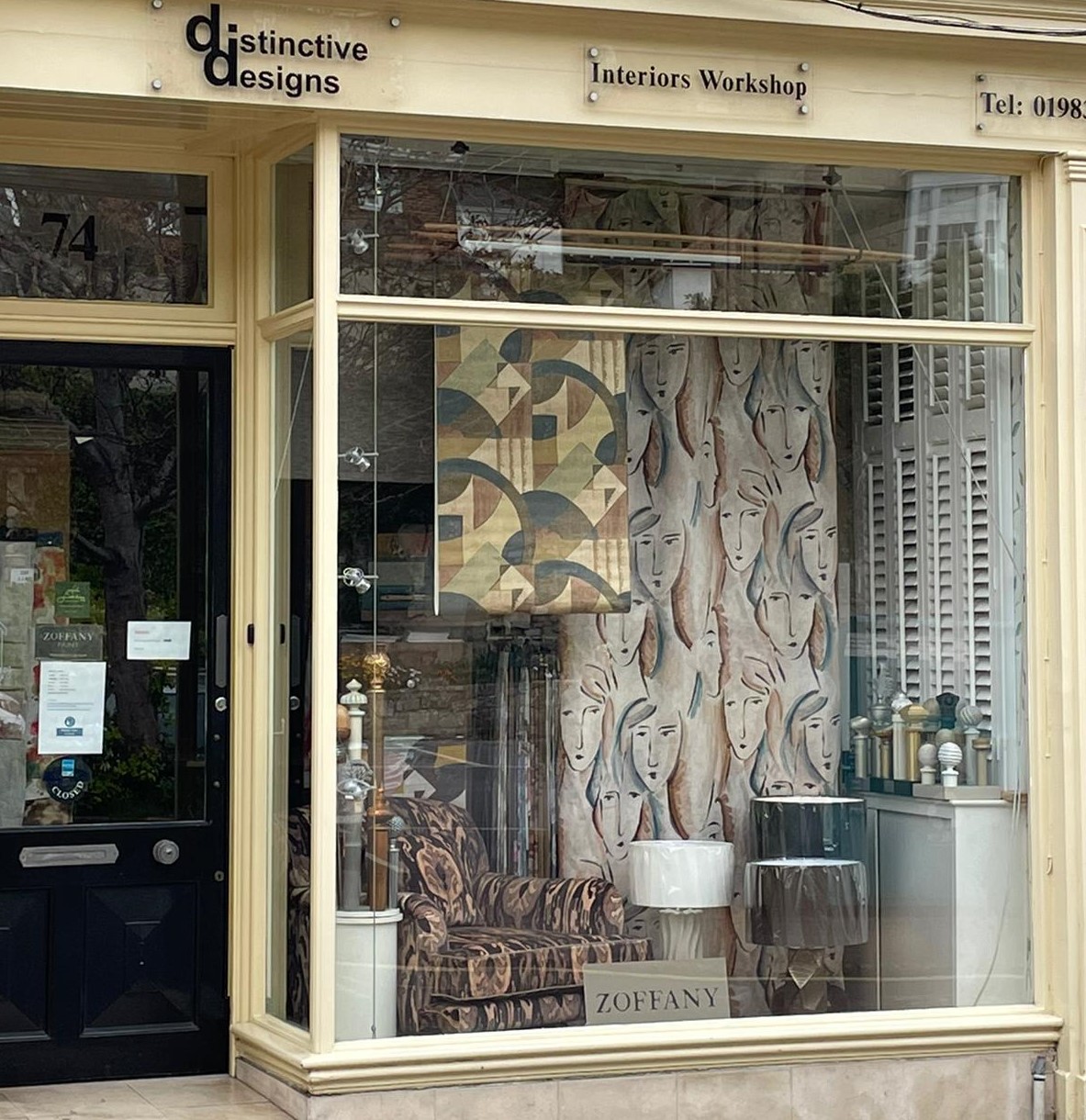 Our June window display showing Zoffany fabrics and
wallpaper from the Rhombi wallpaper and Icons collection
It has now become a fully fledged restoration and Michael has become a tower of strength and support for us
Mr and Mrs Alexander, Freshwater, Isle of Wight
We are so pleased that we are hoping to work with them on a project on the mainland
Mr and Mrs Guthrie, Ventnor, Isle of Wight
Over the last fifteen years I have had many dealings with the team at Distinctive Designs and have nothing but the highest praise for them all.
They are my first port of all for all my design requirements and I am delighted with all that they have done for me, and have had many compliments from visitors to my home!
I wouldn't hesitate to recommend them to my friends.
Mrs Bateman, Bonchurch, Isle of Wight
Distinctive Designs helped us renew our interior in a very professional manner. Michael and Jill listened to our ideas, came up with their own suggestions and found solutions for every problem we came up with. The work was done to a high standard. We were very impressed by the variety of issues that they dealt with! Our house has ended up looking great. We are especially pleased with the result being a combination of our own ideas and visions and the professional suggestions from, and execution by, Distinctive Design.
Mr and Mrs Stewart, Ventnor, Isle of Wight